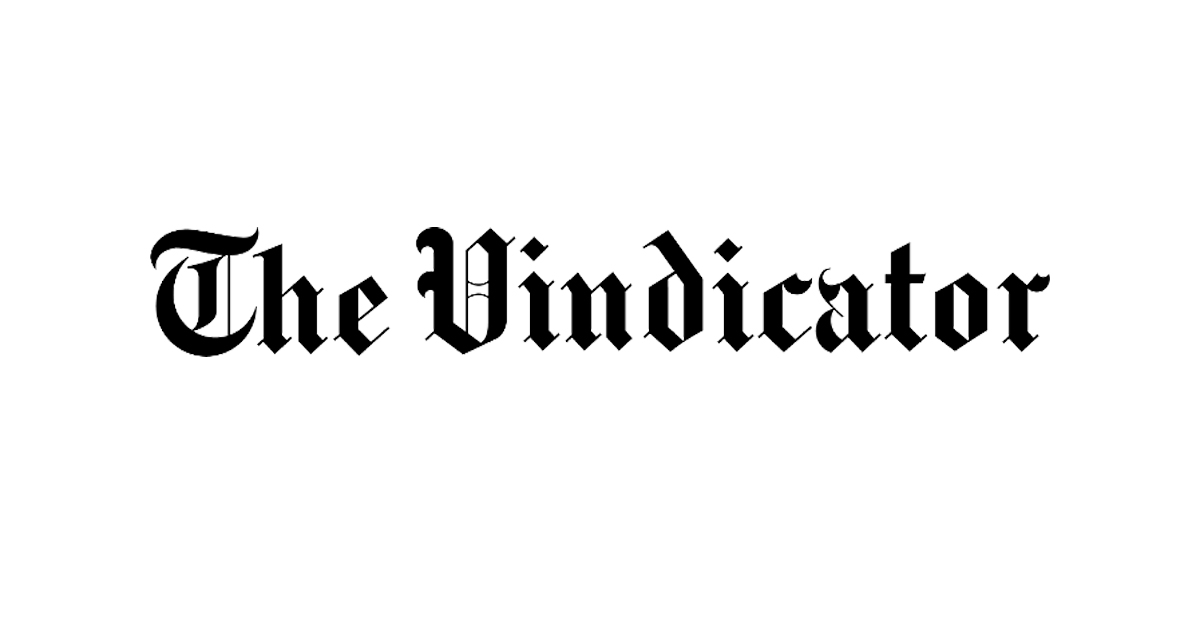 YSU Report Finds Land Bank Created $ 33 Million Impact | News, Sports, Jobs
YOUNGSTOWN – The $ 21 million investment to demolish abandoned houses, rehabilitate others and beautify abandoned land in Mahoning County has yielded $ 33.2 million in economic benefits over a 10-year period, according to a new report from Youngstown State University.
The document was commissioned by the Mahoning County Land Bank.
YSU's Williamson College of Business report says every dollar spent on land bank work brought in $ 1.43 to $ 1.50 in profits.
"It is important to understand that our work in collaboration with others to clean up neighborhoods offers not only significant aesthetic benefits, but also quantifiable and net economic benefits," said Debora Flora, executive director of the land bank. "Reports like these help us make it clear that demolition, remediation and greening are great investments. "
Daniel Yemma, treasurer of Mahoning County and chairman of the board of directors of the land bank, added: delinquent property is returned to the tax roll.
The report states that the $ 14 million spent on home demolition through the land bank from 2009 to 2019 generated more than $ 21 million in economic impact, or $ 1.50 for every dollar spent. The activity also created the equivalent of 37 full-time jobs, the report said.
Spending on housing rehabilitation from 2014 to 2019 totaled $ 6.2 million and generated more than $ 8.9 million in economic output, or $ 1.43 for every dollar invested, the report said.
Finally, the report states that the $ 2.2 million spent on greening activities from 2015 to 2019 yielded more than $ 3.1 million in economic output, or roughly $ 1.43 for every dollar spent.
Mahoning County Land Bank is a non-profit community improvement company dedicated to acquiring vacant, derelict, and tax-overdue properties and making them productive again. The land bank helps local governments develop land for future projects and works with civic, religious and non-profit organizations to create new green spaces and community gardens.