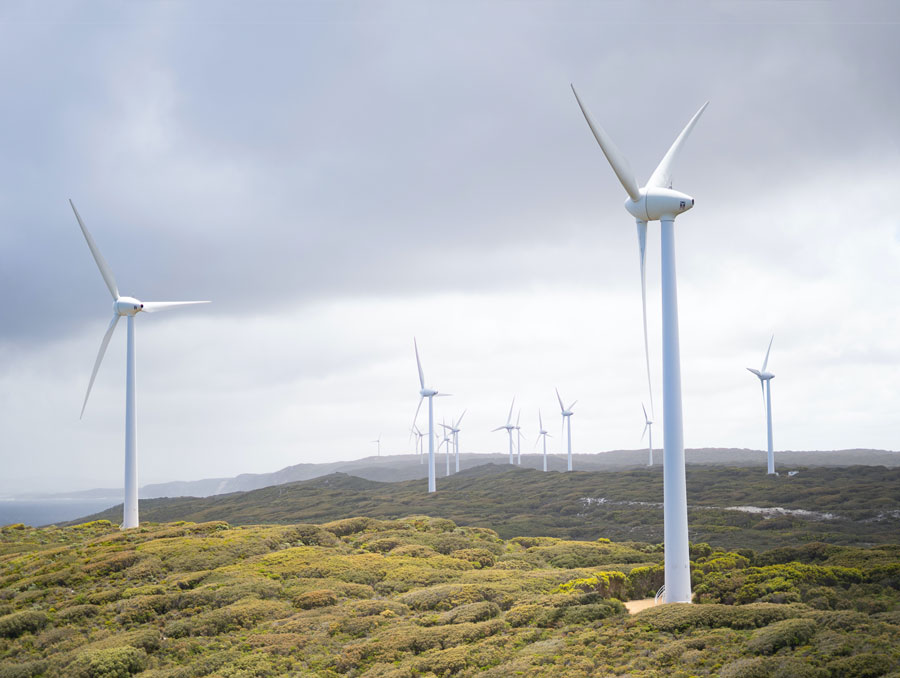 Research on sustainable resource management at the center of a new open access journal
Ehsan Vahidi, John N. Butler Endowed Professor of Extractive Metallurgy, has been named associate editor of the open-access journal, Frontiers of sustainable resource management. Vahidi's research crosses traditional boundaries between metallurgical engineering and sustainability science. He has published impactful research on greenhouse gas mitigation strategies in the U.S. building industry, the role of building materials in greenhouse gas emissions, and net zero opportunities in mining and recycling of critical minerals.
Frontiers is an open access publisher of peer-reviewed journals in over 900 academic disciplines. Frontiers in Sustainable Resource Management focuses on human use of natural resources and publications cover topics related to natural resources, sustainable land use, sustainable materials, smart technologies, sustainable policies and land management. waste. The journal integrates earth and natural sciences with engineering, technology, and social and corporate responsibility. As Associate Editor, Vahidi is instrumental in launching the new journal.
"With an incredible editorial team, this new open access journal will help shape the future of sustainable materials and minerals," said Vahidi.
In 2022, the multinational accounting and auditing firm KPMG has named environmental, social and governance (ESG) issues as the biggest risk for companies in the Global Mining Outlook report, outperforming the price of the products they sell and access to talent, for the first time in 12 years of risk and opportunity research history. Vahidi's appointment and the publication of the new journal come at a critical time.
"The publication of this journal is a great opportunity to grow our sustainable economy," said Executive Vice President and Provost Jeffrey Thompson. "Vahidi's appointment is recognition of his impactful research in the area of ​​sustainable resource management, and I look forward to reviewing his contributions as Associate Editor."
Vahidi was recruited to the Mackay School of Earth Sciences and Engineering in 2020 with the offer of his appointed position, the John N. Butler Endowed Professorship in Extractive Metallurgy. The named chair was established in 1986 through a gift from the estate of metallurgy professor John Butler, who served as chair of the departments of chemical and metallurgical engineering and mining engineering.
---