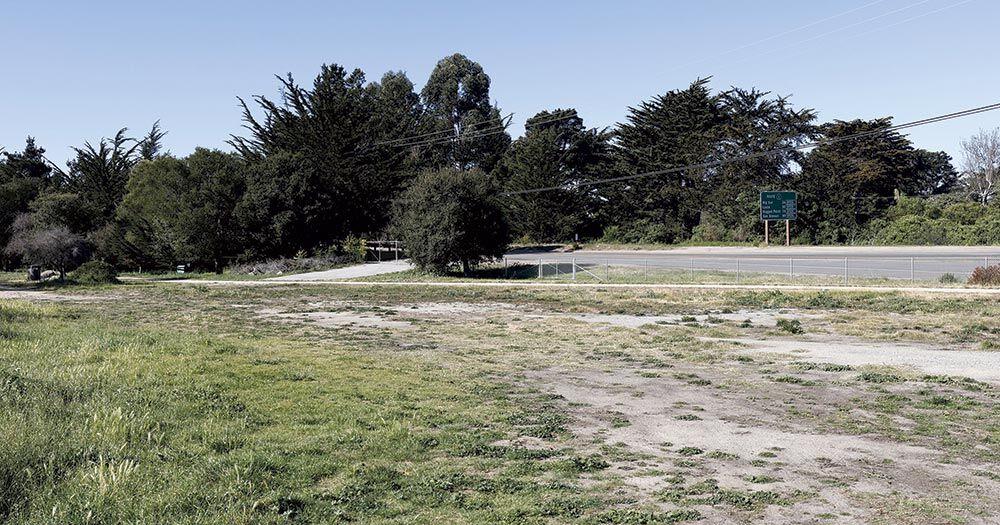 One way or another, increased access will occur for Carmel-area state parks. But not yet. | News
In 2018, before the County Board of Supervisors banned parking on the east side of Highway 1 across from Point Lobos for safety reasons, State Parks was working on a potential solution to an intractable safety problem: a parking overflow onto the shoulder of the highway and park visitors crossing the street.
It all depends on the land State Parks owns just east of Highway 1 and west of The Barnyard in the Carmel Valley called Marathon Flats, which the Big Sur International Marathon uses annually as a staging area. The goal is to turn it into a 100-space car park. A shuttle service would take visitors to and from Point Lobos and possibly the still unopened Ixshenta State Park, providing access to the already constructed San Jose Creek Trail, which remains closed.
Over the past three years, a coalition of diverse stakeholder groups – including State Parks, Point Lobos Foundation, BSIM, Monterey Peninsula Regional Park District and Big Sur Land Trust – have worked to make the vision a reality, but the wheels of bureaucracy are slowly changing.
State Parks released an initial study for a month-long public review in October. Rachel Saunders, director of conservation for Big Sur Land Trust, which has consultants working with State Parks responding to feedback received, hopes the process will be complete by next month.
Brent Marshall, Monterey District superintendent of state parks, said the launch date would likely be in 2023, as the project still needs a coastal development permit to move forward, and his agency is working. with Caltrans and the state Department of Transportation to understand their concerns about traffic flow and what can be done to alleviate it.
Then a permit application would be submitted to the County Planning Commission – it could take months to be listed – and while awaiting appeals, it could ultimately end up before the California Coastal Commission.
This news is a setback for those hoping the shuttle will soon serve Ixshenta State Park, which remains closed because there is no parking lot. And because it's on culturally sensitive land with indigenous resources, there will never be a parking lot near San Jose Creek, home to a spectacular, newly constructed trail lined with majestic redwoods and rock formations.
There is, however, good news for public access. Rafael Payan, Director General of the MPRPD, says he is committed to opening this trail imminently, either through a permit system and/or guided hikes, starting with van transport from Palo Corona.
Tom Little Bear Nason, Tribal Chairman of the Esselen Tribe of Monterey County, says he is looking forward to it. "It will be a wonderful place for people," he says, adding that he is glad his tribe's concerns have been heard about the construction of a parking lot in a culturally sensitive area. "I've been attending meetings about this for three years," he says. "It's frustrating, but I feel like we won, we persevered."