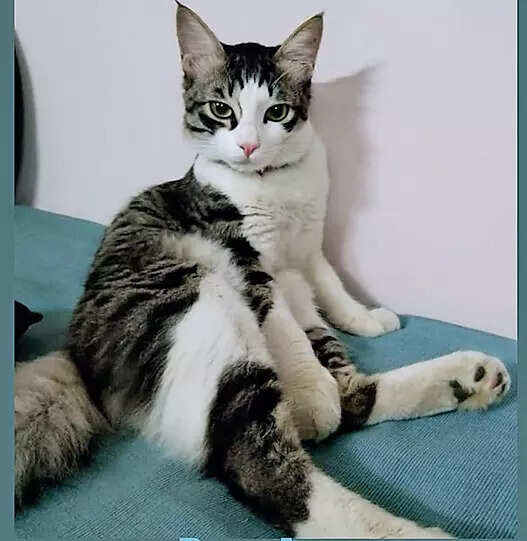 Malleswaram Mirror Special: Around Town: Cycling Weekend
Malleswaram was on the wheels last weekend. Malleshwaram Arvind Cycling Advisors
Dwarakanath
and
Krishna Panyam
, together with community partner Malleshwaram Social, CFAM (Council for Active Mobility) and DULT (Urban Land Transport Department) organized Cycling Day in Malleswaram on November 28. The 4.2 km ride along Malleswaram and Yeshwantpur was carried out by Dr CN Ashwath Narayan Minister of Science and Technology of Karnataka with over 150 cyclists of all ages.
The event was an empowerment program to educate citizens on the use of non-polluting modes of transportation or walking. "You can easily cycle or walk to cover a distance of 15 minutes and less regularly," said Dwarakanath.
The cycling event was followed by live music and street games, which took place on the blocked stretch. Children with special needs Tamahar School graced the occasion and also cycled in the BWSSB compound.
************************************************
Discovery Bondu


Have you spotted this graceful little kitten in the hood? Bondu was last seen at 5:30 a.m. on November 20. She disappeared from 8th Cross, 6th Main Road. If you have any leads, please contact: 9555841470.
Are you a resident of Malleswaram? We would love to hear from you. email: seea.menon@timesgroup.com