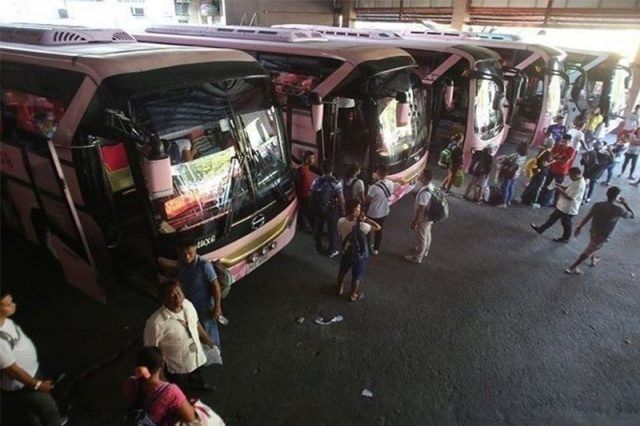 LTFRB to Bus Companies: Submit Safety Plan
MANILA, Philippines – The Land Transportation Franchising and Regulatory Board (LTFRB) has ordered public service bus (PUB) operators to strictly comply with the government's requirement to submit an approved safety plan for their units.
The transport regulator chastised the bus companies for what it said was their lack of commitment and proper implementation of the policy requiring them to submit a safety plan approved by the Transport Safety Board of the Department of Transportation (DOTr-OTS).
"All PUB operators, whether operating on urban, intra-regional or inter-regional routes, are required to comply with and submit the approved OTS security plan," the LTFRB said in a circular dated May 17.
The LTFRB previously ordered bus companies to submit their safety plan for renewal and franchise application in response to bombings and other violent crimes targeting buses.
The security plan should contain 12 key points to address critical elements of security, including security organization and security responsibilities, security measures and procedures, record keeping, staff training , safety drills, safety equipment and emergency plan.
The LTFRB has warned that bus operators are presumed to have violated the circular and the terms of their certificates of public utility (CPC) in the event of a bombing, crime or any breach of security.
"Appropriate sanctions may be imposed, such as, but not limited to, suspension or termination of their CPC, as determined by the Board," the LTFRB said.