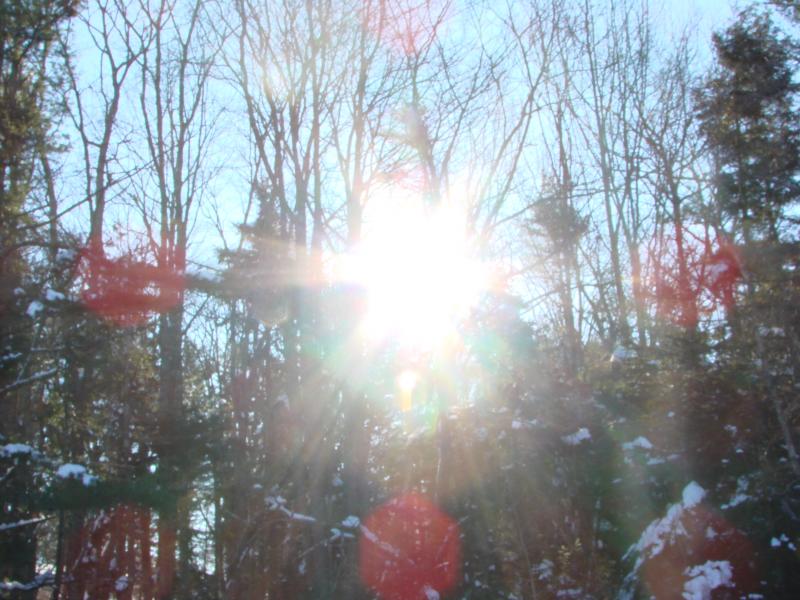 Downtime in this season of light
It's the season to be busy ~ Fa la la la la, fa la la la ~ Run until you feel dizzy ~ Fa la la la la, la la la la ~
Placing the Christmas tree ~ Fa la la la la, la la la la ~ Hanging lights for all to see ~ Fa la la la la, la la la la ~
Baking candies and treats ~ Fa la la la la, la la la la ~ Family favorites are unbeatable ~ Fa la la la la, fa la la la ~
Raise a glass (or two) of joy ~ Fa la la la la, la la la la ~ To the memories that will last for years ~ Fa la la la la, la la la lahhhh! –
There is just something about December that beckons to the spirit of one of the daughters of Zeus in us. In my case, for the moment, it would be Erato, the muse of lyrical poetry! And, it's just fun. When you're not decorating, cooking, shopping, packing, and minding day-to-day business, there are so many great ways to relax in the area.
Join in for a day out this last weekend before the Christmas holidays to relax, spend time outdoors with the family – and bring the puppies too! Bundle up and take a walk with the kids at one of Boothbay Region Land Trust's reserves. At Oak Point Farm (60 Samoset Road in Boothbay Harbor), the Story Trail book read aloud is about two cardinals, "Red & Lulu". Head to Ocean Point or Barrett's Park. If your children are among the youngest, there is always the playground at Clifford Park.
If you haven't made the vacation trip to Coastal Maine Botanical Gardens (CMBG), visit https://bit.ly/GardensAglowTickets. Fill a thermos with hot chocolate, get the family ready, again puppies can come too! It is from Thursday to Sunday.
The Boothbay Winter Festival on Boothbay Common offers a light show of a different kind. Check out the vendors and order from one of the food trucks, then sit outside surrounded by the lights and colors of the holiday season.
And while we're on the subject of lights, friends, neighbors, and businesses are entering the Gardens Aglow Lighting Contest. Download the map on www.mainegardens.org. Make sure you have a colored pen or pencil (it's all about color now, right?) 207-367-4422!
As fun as being with the family can be, it's important that parents spend "us" time. How about dining out? It always sounds good, right? Dinner and show, you say? Our Harbor Theater in the Meadow Mall is open Wednesday through Sunday. They have "Julia" starting Friday December 17th. And, how fitting given that this is a season of food as well as a season of lights.
Relax on the sofa in front of the Christmas tree and slip a classic holiday movie into the DVD player. We all have our favorites: "It's A Wonderful Life" with Jimmy Stewart and Donna Reed – for me, something would be missing if I didn't watch it. "White Christmas" with singers and dancers Danny Kaye, Rosemary Clooney and Bing Crosby; "Miracle on 34th Street" and my mom's favorite: "Meet Me in St. Louis". There's something about these B&W films that go back to the 1940s – maybe it's the memories of watching them when I was a kid with my family. Nostalgia is also in the air this season, isn't it?
Contemporary family vacation classics might very well include "Home Alone", "Christmas Vacation", "The Polar Express" and "Elf". And, in our family, the not-so-kid-friendly Billy Bob Thornton's movie "Bad Santa" is a must see.
Animated classics abound … "A Charlie Brown Christmas", "Rudolph the Red Nosed Reindeer", "Mr. Magoo's Christmas Carol", "How the Grinch Stole Christmas" and "The Nightmare Before Christmas" (this film by Tim Burton is finds the theme of my neighbor, Judy Coady's participation in this Christmas lights contest. And it's great by the way and I see it every night).
It's a bit of a stretch to say (maybe), but here it is: all these films are represented by three muses: Thaleia (muse of comedy) and Melpomene (muse of tragedy), Terpsichore (muse of dance ), and Clio (museum of history).
If Urania, the daughter of Zeus, the muse of astronomy calls you, you will find yourself outside in the evening looking up (on a clear night) to the stars. No doubt your first identifiable constellation will be Orion. The others to look for around him are Taurus, Gemini, Canis Major and Minor … check out this: https://www.skymania.com/wp/northern-hemisphere-sky-chart Where there are many apps you can download to your phone to identify constellations in the night sky.
And what would this season be without the music, the songs? Entre Polymnie, muse of sacred hymns. "Ave Maria", "O Come, O Come, Emmanuel", "In the Bleak Midwinter" and "Carol of the Bells", "O Holy Night" would be among these Christmas carols.
Sing, sing, sing! It will cheer you up and it's a fun way to make new memories with your family and friends while singing around a piano, or with some or your guitarist friends.
Read or re-read the holiday classics with the family; a moment of reading aloud around the fireplace or the wood-burning stove, or just snuggling up against each other on the floor: "A Christmas Carol", "Twas the Night Before Christmas", "A Child's Christmas in Wales And "Letters From Father" by JRR Tolkien Noël. "We all have our favorites. Christmas / Winter Solstice books might include" The Return of the Light: Twelve Tales "and" The Winter Solstice " .
Whether you are celebrating the rebirth of the sun or the birth of the Son of God, or both, take a step back from the craziness of the season … this may be the only way to remember what it really is. : love, light and loved ones.