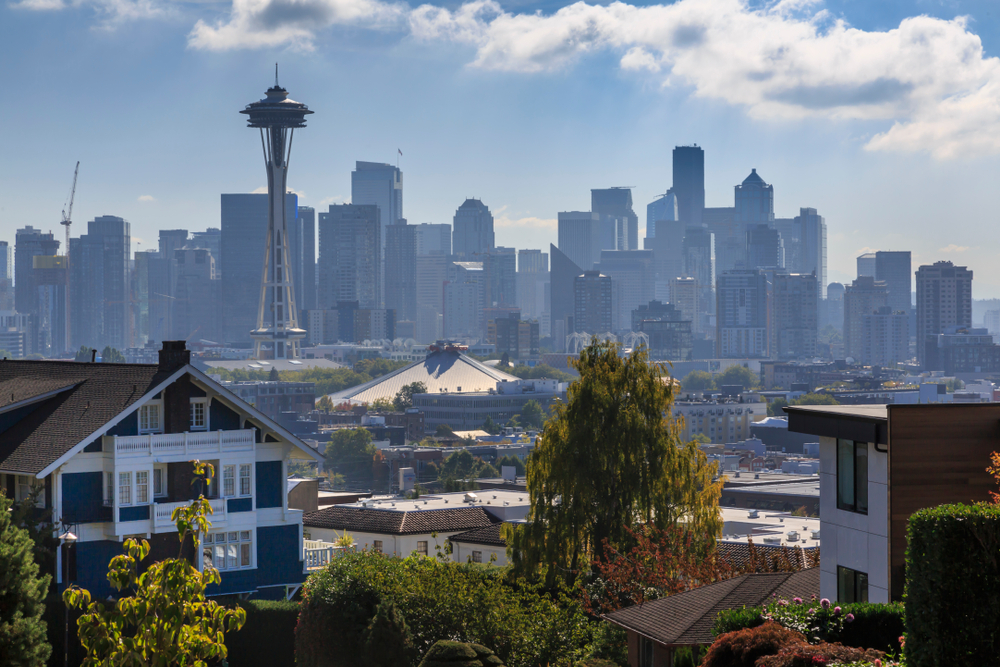 Community land trusts make home ownership accessible
An article by Josh Cohen in Next City describes how community land trusts are helping low-income Seattle families become homeowners. Organizations such as Homestead Community Land Trust and Habitat for Humanity Seattle-King County provide housing at costs well below the median home price, which in the Seattle area is currently $855,000.
"Like any other homeowner, land trust owners can live in their home for as long as they want (and as long as they are able to maintain their mortgage payments). It doesn't matter if their income increases or the size of the household changes, the house is theirs. In exchange, if the owner decides to sell, he must do so at a restricted price, which means that his houses cannot appreciate at the same rate as houses at the market rate.
For many, the trade-off is worth it, as "owners of community land trusts almost certainly couldn't become homeowners in Seattle's open market, so it's equity they wouldn't otherwise have built as than tenants".
The article describes the history of the community land trust model, which was first established in Georgia in 1969 and has its roots in anti-displacement activism. Today's land trusts are changing the model to mitigate rising land costs, in some cases building duplexes and other types of multi-family housing.