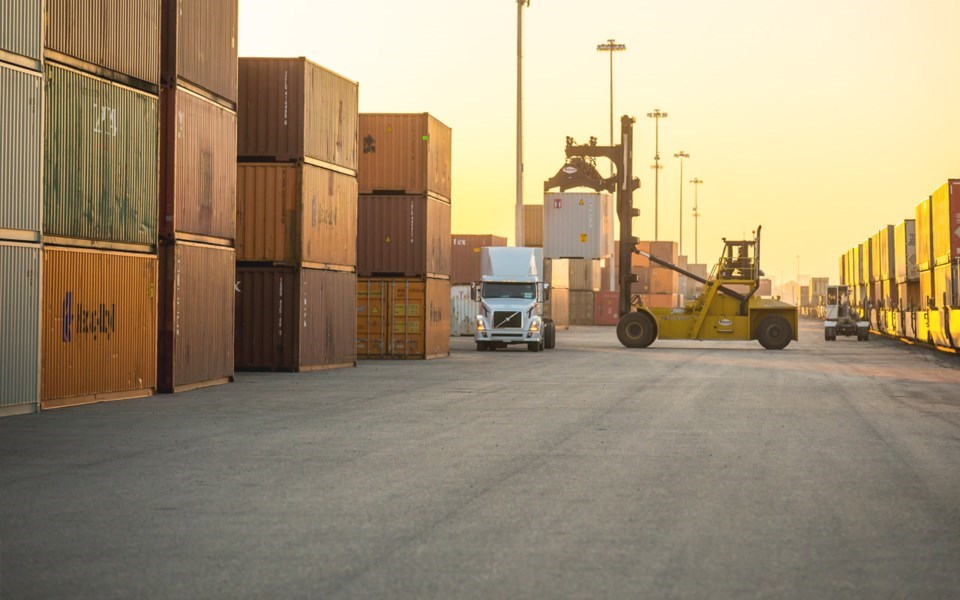 Cargill gets 247 acres near Regina for $38 million
Agricultural giant plans to build $350 million canola crusher at Global Transportation Hub site
Cargill's plans for a massive canola crushing plant in Regina are moving forward.
The company bought 247 acres at the Global Transportation Hub (GTH), just west of the provincial capital for $38 million. The provincial cabinet recently approved the deal.
Cargill said it would build at GTH because of road and rail infrastructure.
Jeff Vassart, president of Cargill Canada, said in a press release that the location would give farmers easy access for deliveries, while allowing the company to efficiently deliver agricultural products to end users.
The $350 million plant is one of several announced for the province last year. Construction was to begin this year on a facility capable of crushing one million tonnes of canola.
The plant is expected to be operational by 2024.
"We see great potential in the growth and competitiveness of the canola processing industry and look forward to helping farmers access growing market demand," added Vassart.
The sale is the first parcel of land sold in the 1,800-acre GTH since 2017. In 2019, the Province of Saskatchewan divested the struggling Hub to the management of Colliers International in 2019.
The land was sold at market value for around $156,000 an acre, although there were negotiations over the price given that the parcel is larger, according to the province.
The land was sold at market value for approximately $156,000 per acre.