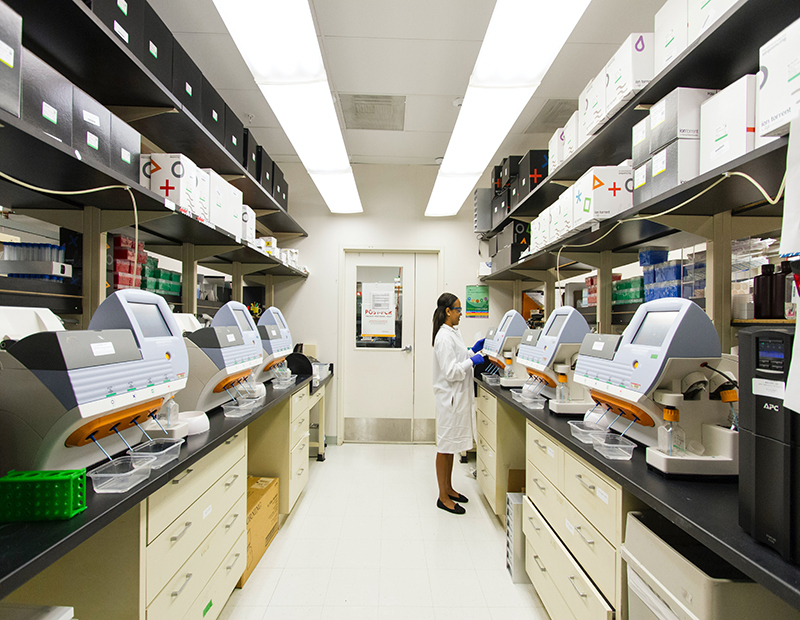 Adaptive reuse or new construction? Considerations for life sciences
Life sciences companies – whether they are young startups receiving an influx of venture capital or mature entities with a long history in the industry – are launching in record numbers to find space for developing treatments that advance public health and improve lives. To do this, life science users need a combination of office, laboratory, collaboration and warehouse space in an amenity-rich environment.
Demand for life science facilities, exacerbated by the pandemic, has skyrocketed and outstripped supply in markets such as San Francisco, Boston and San Diego for some time now. However, factors such as availability of real estate, cost of living, access to STEM talent, and proximity to major research institutions have paved the way for new emerging markets including Houston, Raleigh-Durham, Washington, DC and New York.
In response to demand, real estate investors and, in some cases, homeowners are weighing the benefits of adaptive reuse over developing from scratch. Specifically, land-constrained markets with limited life science supplies, but unusually high office vacancy rates in the aftermath of the pandemic, may offer attractive opportunities for adaptive reuse.
When done correctly, adaptive reuse projects have the potential to meet life science demand for space while breathing new life into a building. Case in point: Henkel's former North American headquarters became the Ilume Innovation Center in Scottsdale, Arizona, and the BioCube in San Jose, California, another office conversion to life sciences. The repositioning of an office tower in Atlanta for the Center for Global Health Innovation is also underway.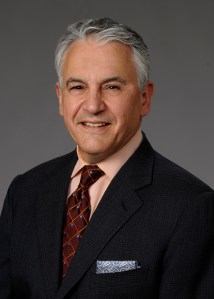 However, office buildings are not the only candidates for conversion. In Houston, logistics and retail properties have been reimagined for life sciences, as evidenced by a former Nabisco cookie factory, an 80-year-old Sears department store, and a Sam's Club.
When it comes to new construction, TMC3, a 37-acre biomedical research facility in Houston, is considered one of the most transformative projects in life sciences.
Whether you're a developer in the industry, a building owner looking to attract life science tenants, or an established life science company considering buying or leasing, consider of these factors to determine whether you should pursue adaptive reuse or new construction.
Speed ​​to market
This is critical as life science companies are often ready to move into their space in as little as 60 days. Adaptive reuse projects often take one to two years, while building from scratch can take three to five years.
Infrastructure
Given the research carried out in laboratories, it is essential that a building's infrastructure meets the needs of scientists, such as a redundant power supply, appropriate ceiling heights, larger floor plates and load at the sufficient ground for equipment and vibration control, to name a few. When evaluating a potential conversion project, you want to consider its existing HVAC and MEP systems. It can be difficult to replicate life science facilities in buildings, especially older office assets, that were not originally designed for this use.
Capital investment
Assuming you own (or acquire a building with the proper infrastructure), a conversion has the potential to be more profitable than new construction. However, new construction offers the opportunity to develop a flexible, high-end building from the outset that can easily rotate according to the growing needs of a tenant.
Zoning
Unlike your standard office building, labs are often subject to specific zoning requirements which can pose more construction challenges for conversion projects and operational challenges for managing chemicals and bio-waste that science tenants of life need. New construction takes longer, but in the right municipality is less restricted because developers can identify potential zoning challenges and adjacent competing and conflicting uses before acquiring a site.
Approvals
Life sciences real estate requires a very specific ecosystem, which inspires innovation with access to in-demand equipment. On-site food service, collaborative spaces and fitness centers, and proximity to convenience goods and services create an environment that life sciences companies need.
Life science companies produce innovative solutions to the world's most pressing health issues and as such need real estate that supports the science that takes place behind closed doors. Whether it's adaptive reuse or new construction, consider your options to determine which approach best suits your business model and supports long-term innovation.
---
justin brasell is Executive Vice President and General Manager, Healthcare & Life Sciences Advisory Services at Transwestern. Based in Houston, he specializes in providing real estate solutions to life science and medical practice landlords and tenants.
David Klein is Senior Vice President, Tenant Advisory at Transwestern. Based in San Francisco, he specializes in tenant counseling and landlord representation and has deep roots in the life sciences industry through his conversion assignments for life science incubators, San Jose BioCube and LifeSpace. Labs.